Commercial photography requires a custom quote to ensure I can complete the creation of the images in the time allowed.
Please remember that commercial photography requires:
close collaboration with the business client regarding their needs and vision for the project
extra planning and coordination for locations, equipment, etc.
licensing/usage fees and agreements
We use the commercial photography industry's standard software and database, Fotoquote, to estimate licensing/usage fees for commercial images.
$800 - Half day rate
$1500 - Full day rate
Licensing/usage fees are invoiced separately from half or full day rates for commercial photographic services. Licensing and usage fees are for businesses who wish to use the images for advertising, website, brochures, billboards, etc. Individuals wanting business portraits or "headshots" may or may not be subject to licensing and usage fees, depending on the intended usage of the images. The specific legal use of the images is a legal agreement between the photographer and the subject/business.
Individual small business portraits or "headshots"
$59 headshot mini session special - only available on mini session event dates - 20 minute time block - clients must arrive early in order to be ready for their time slot
$200 per hour on site (includes editing afterward, and a selection of images from which to choose your digital images, custom retouching is at an additional cost)
Includes 4-6 portraits on disc for use on business cards, small business website (sole proprietor or under 5 employees).
***Does NOT include full unlimited usage rights for large print ads, billboards, large run brochures, etc.
Commercial portrait examples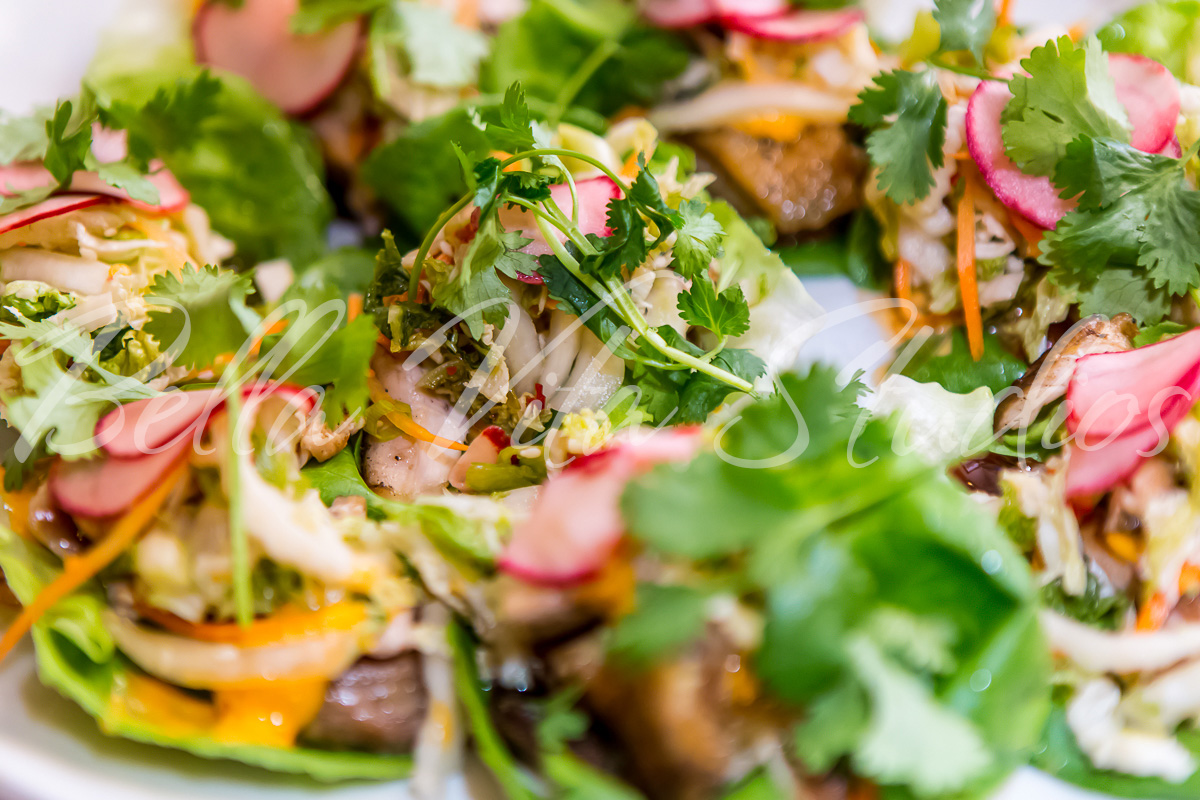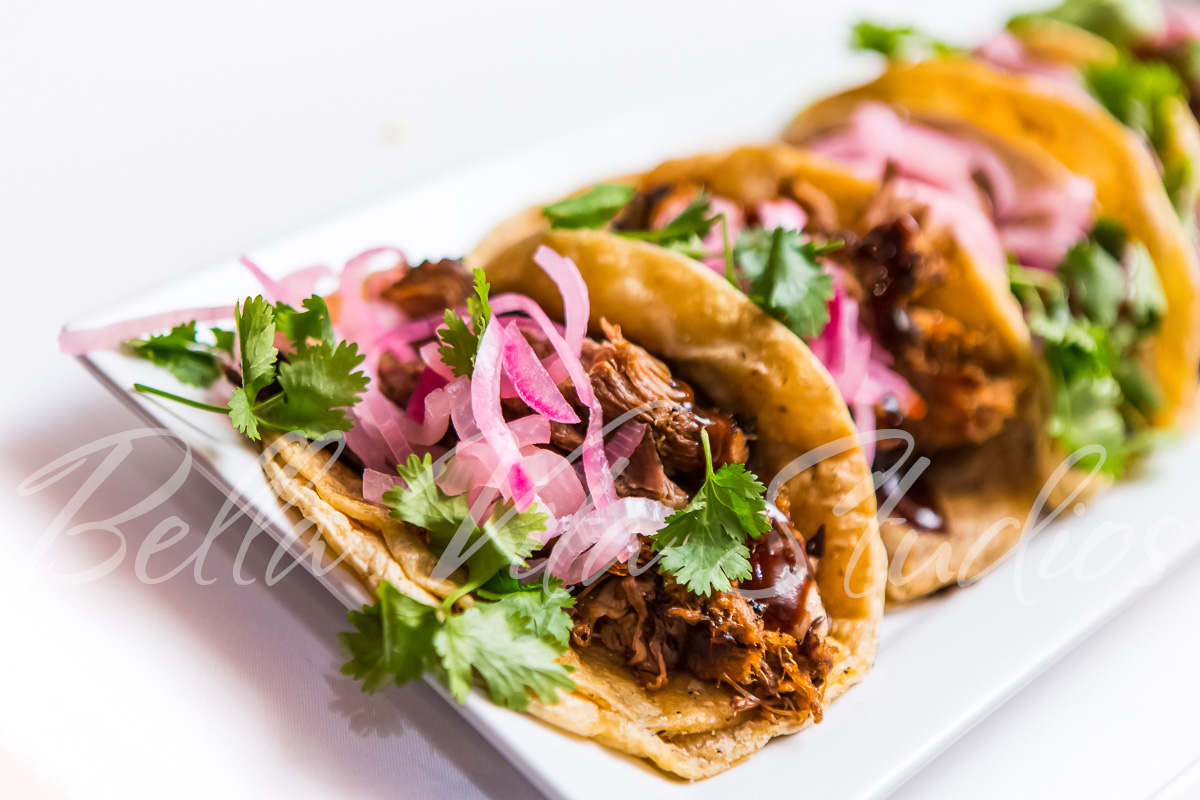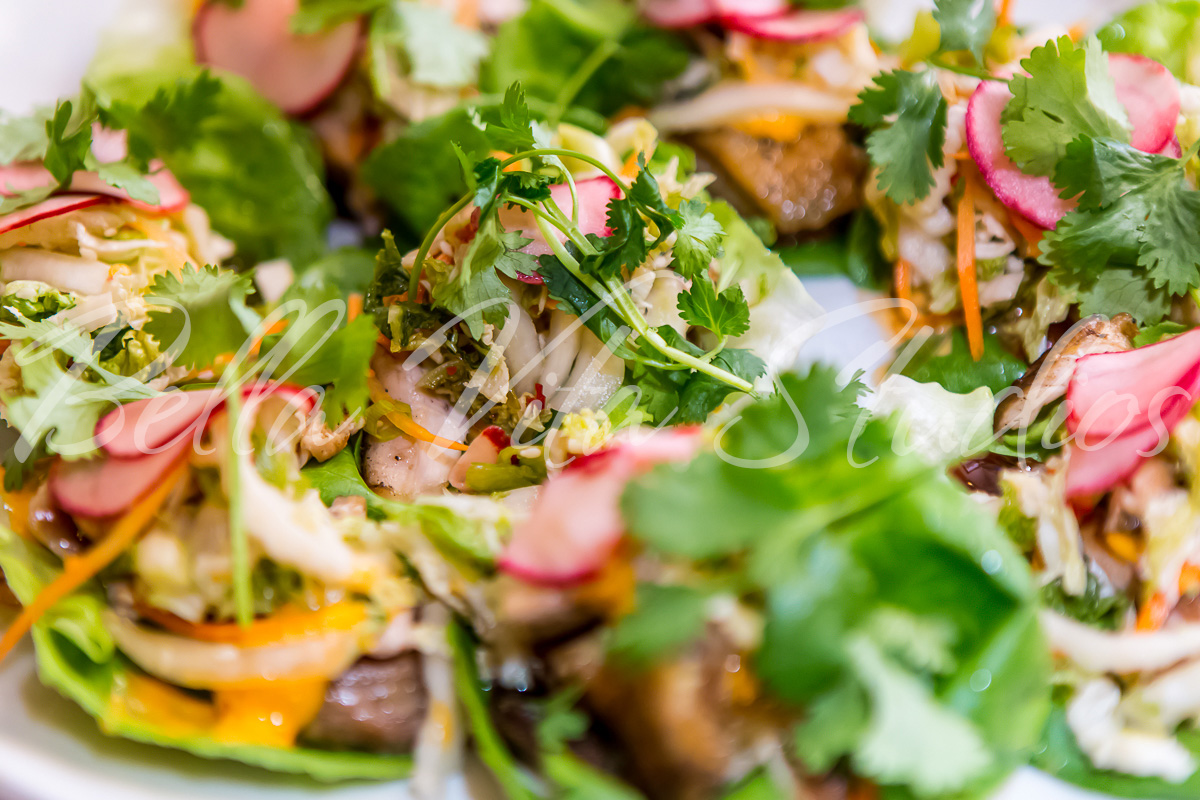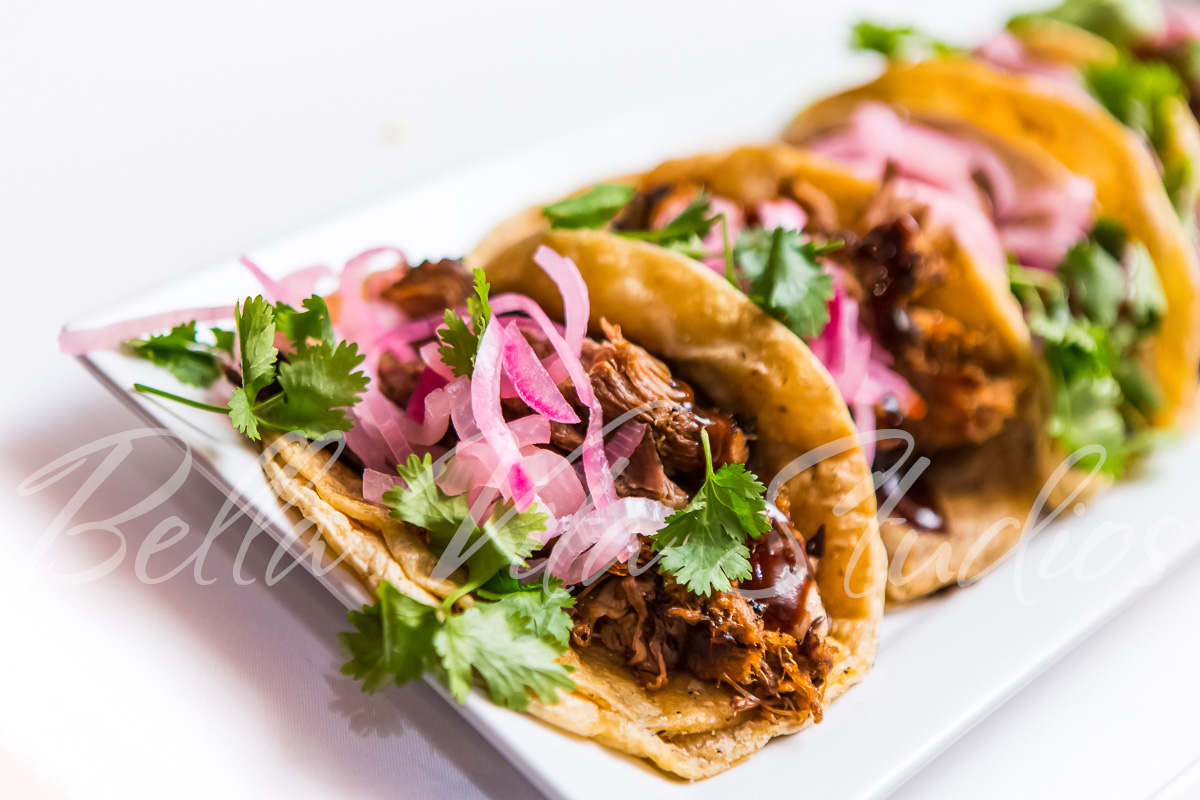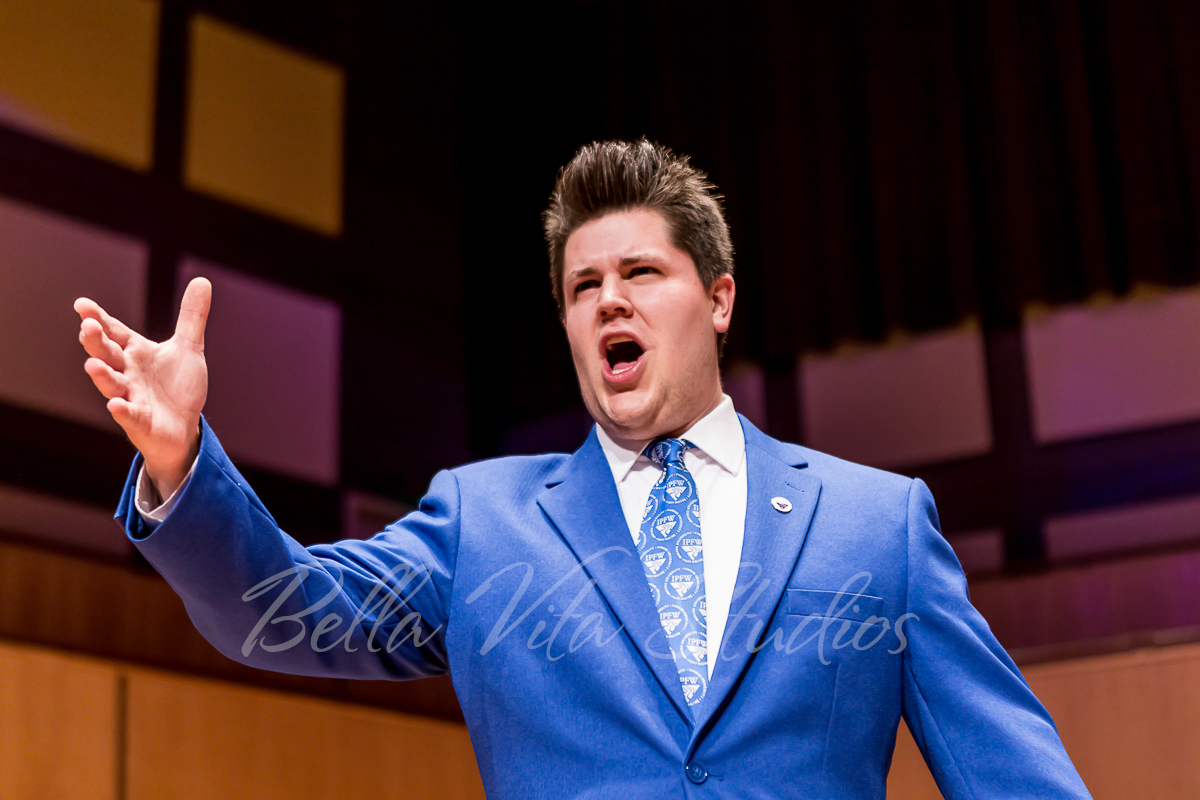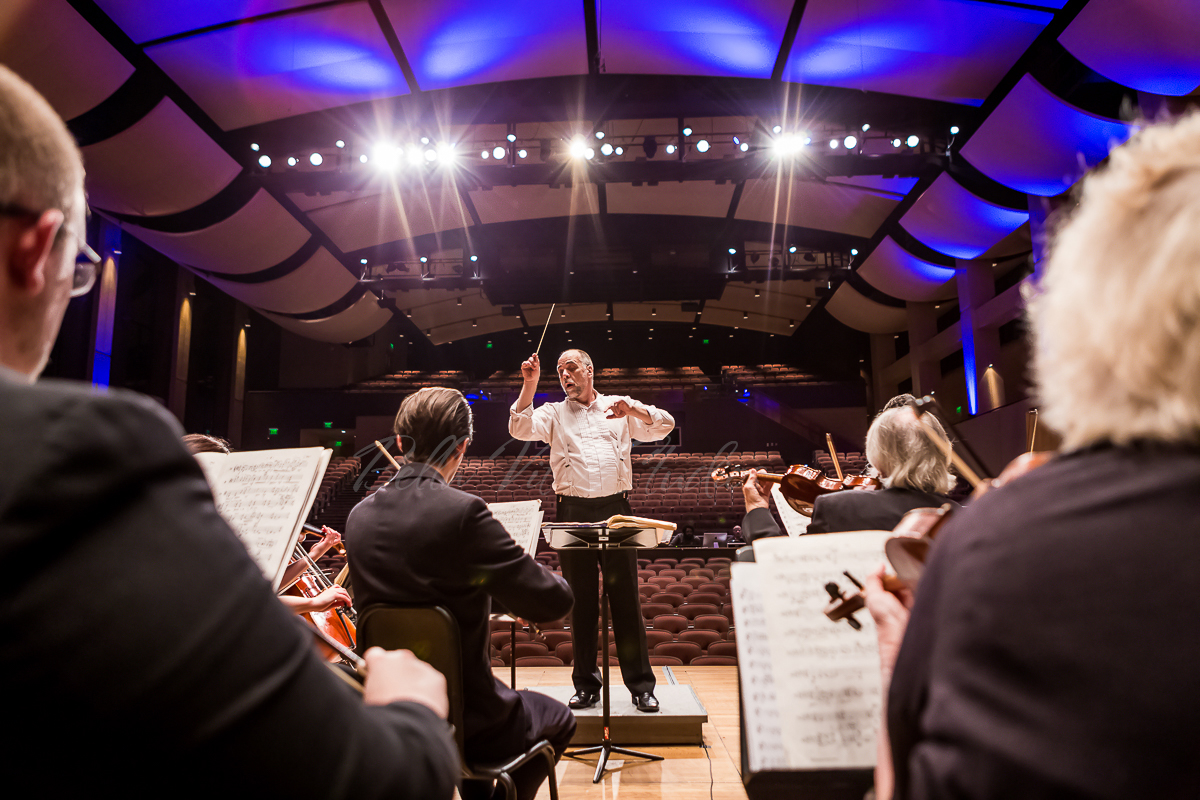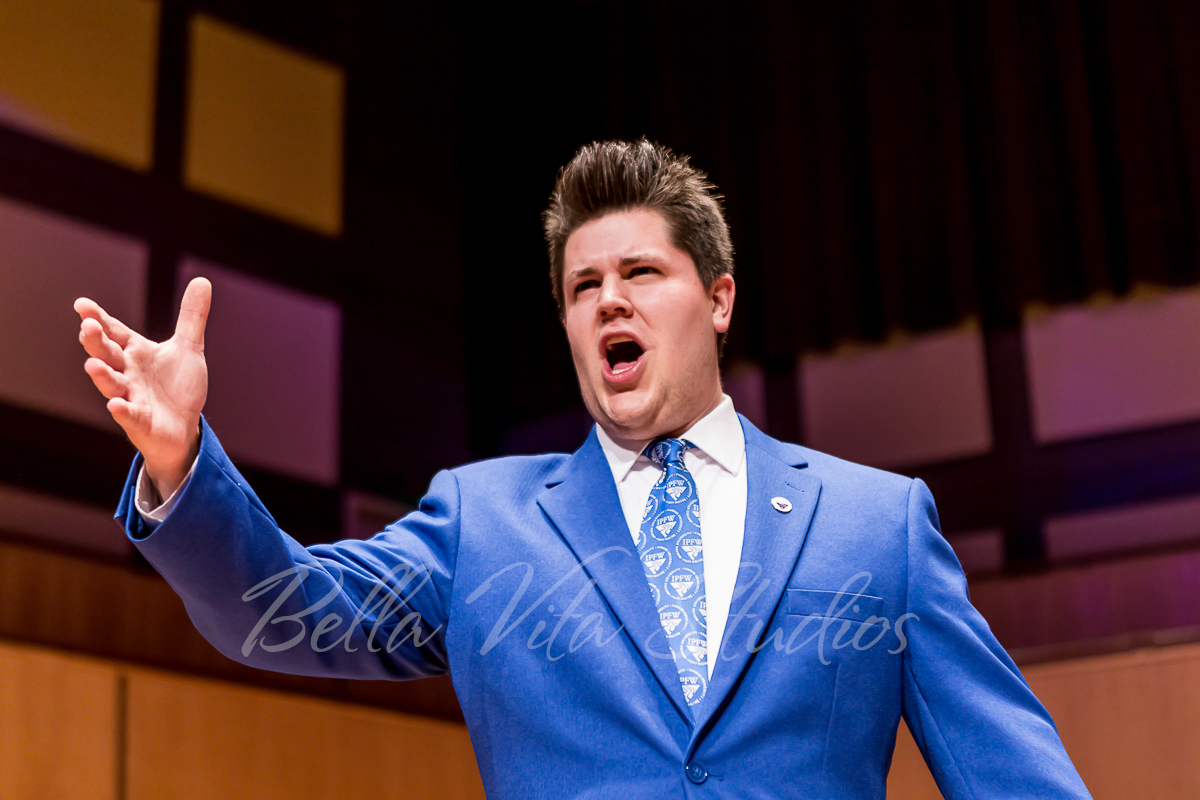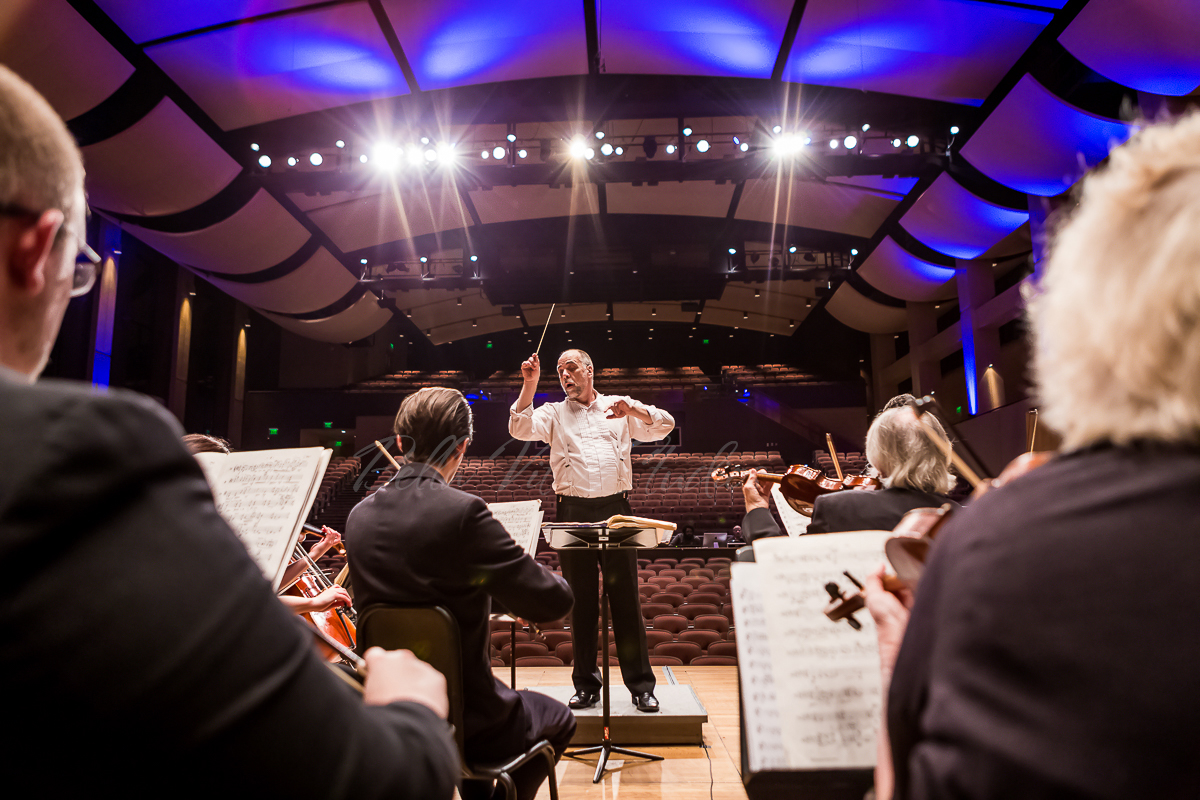 Country Heritage Winery & Vineyard (on assignment for N2 Publishing, Inc.)
Business interior & exterior - various
Cancer Fundraiser Event for The Pat Dyer Memorial Fund at Country Heritage Winery in Laotto, Indiana
Click the PLAY triangle to watch the video slideshow. This is an example of our hybrid or fusion photo/video coverage which includes both photo stills and motion video in one slideshow.
Dr. Julia Mattern, Personal Coach
John Mattern, Nutritional Consultant